Improving Drying Systems Since 2002
Cresco Process Systems began business in 2002 with the goal of providing expert dryer engineering support. To further support our customers, we began providing parts and retrofits for a wide range of dryer brands, including Buhler Aeroglide, CPM Wolverine Proctor, FEC and National.
Cresco continues to provide high-quality dryers and coolers designed to fit your specifications. Through new equipment, replacement parts, retrofits, and refurbishment services, we are able to improve the performance of any drying process.
Engineering and Technical Support
At Cresco, we believe your system must be efficient to achieve a high-quality end-product. We are always willing to provide engineering support and/or site audits.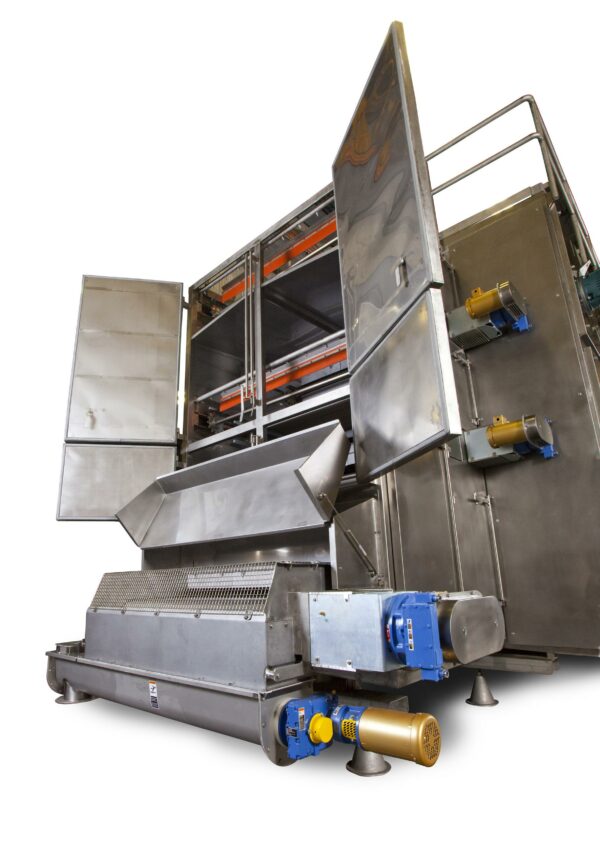 Designed to Fit Your Needs
We design our equipment to fit your specific process requirements.  Our team engages with you to understand your process needs, then incorporates our engineering expertise to deliver the best dryer solution.
Focused on durability, our solutions stand the test of time.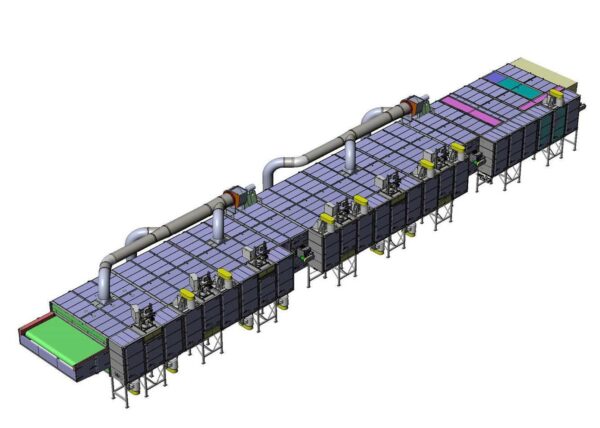 Delivering the Best Service & Support
As your processing partner, you will have Cresco's support from new equipment design to installation and start-up; as well as ongoing mechanical audits and replacement of key parts to keep you running. You can expect only the best service and support from your Cresco team.