Retrofits
Retrofits add functionality to an existing dryer. This can include adding sections to increase capacity or redesign of dryer systems, such as:
Dryer Conveyor & Components

Chain Rail Systems

Conveyor Drive Assemblies

Heating Systems – Steam or Gas

Fan Systems

Doors and Insulated Panels

Additional Support Systems – Chain Oiling, Spray Wash, Scrapers, and Product Distributors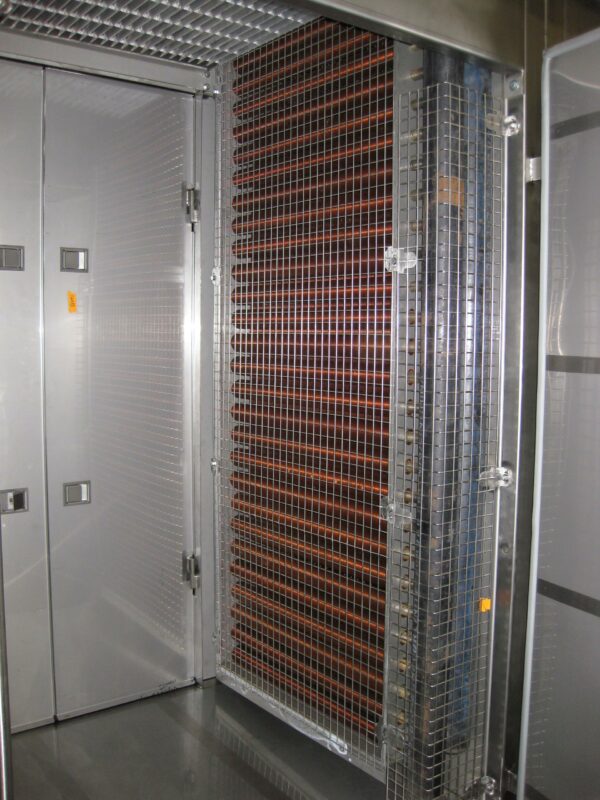 Refurbishment
Refurbishments restore the condition and functionality of a dryer that has become damaged or excessively worn over time. Cresco works interactively with customers from assessment of needed improvements or upgrades, through engineering and fabrication, until successful installation and start-up.